About CatGenie
Meet the revolutionary CatGenie - the only cat box in the world with automatic flushing and washing. CatGenie will satisfy your cat's need to scratch, but instead of disposable litter, it provides comfortable and biodegradable washable granules.
CatGenie cat box works completely independently and automatically, giving you and your cat comfort that you both deserve.
Keep your home always clean and fresh without putting so much effort!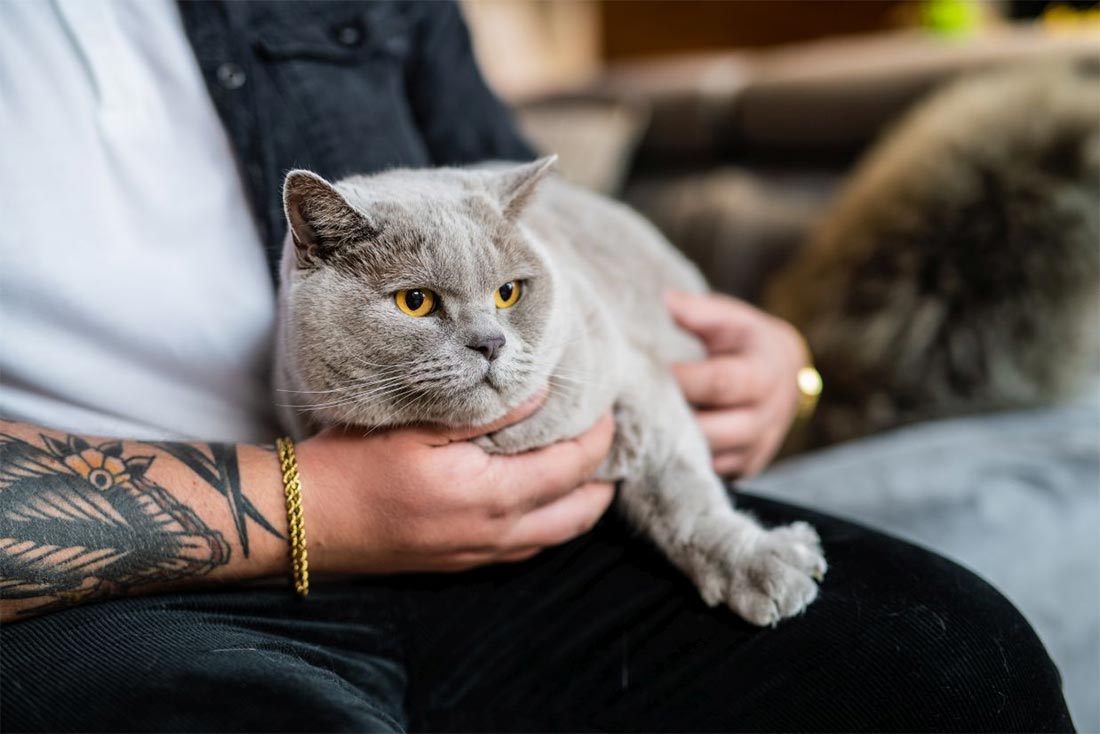 You may be wondering what can make your life with the cat even better and easier. And here comes CatGenie - world's first self-washing litter box that works automatically. It's like a dream come true! But this dream is a reality that you and your cat can experience immediately.
CatGenie is designed to provide your cat all privacy and constant cleanliness it needs. It works flawlessly, effortlessly, and without the need to change the litter. It means that you will save a lot of time, money and also the environment.
CatGenie installation and maintenance is very simple. You can do it in a few minutes even if you are not a plumber. In this section "About CatGenie" you will find all the answers to your questions.
Further questions about the cat box are answered in the FAQs section, or on the infoline +420 572 503 759.